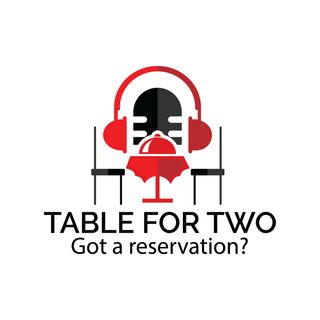 Table For Two
Matt and Adam are life long slaves to the hospitality industry, working as waiters, bar tenders, chefs, managers, tour guides, you name it.

This show gives diaries of what it's like to work in hospitality, stories of the best and worst customers and tips and tricks for anyone considering going into the business as a career.

We'll save you some time... ... don't do it!